Ethiopia Could Sell Majority Stake in State Telecom Monopoly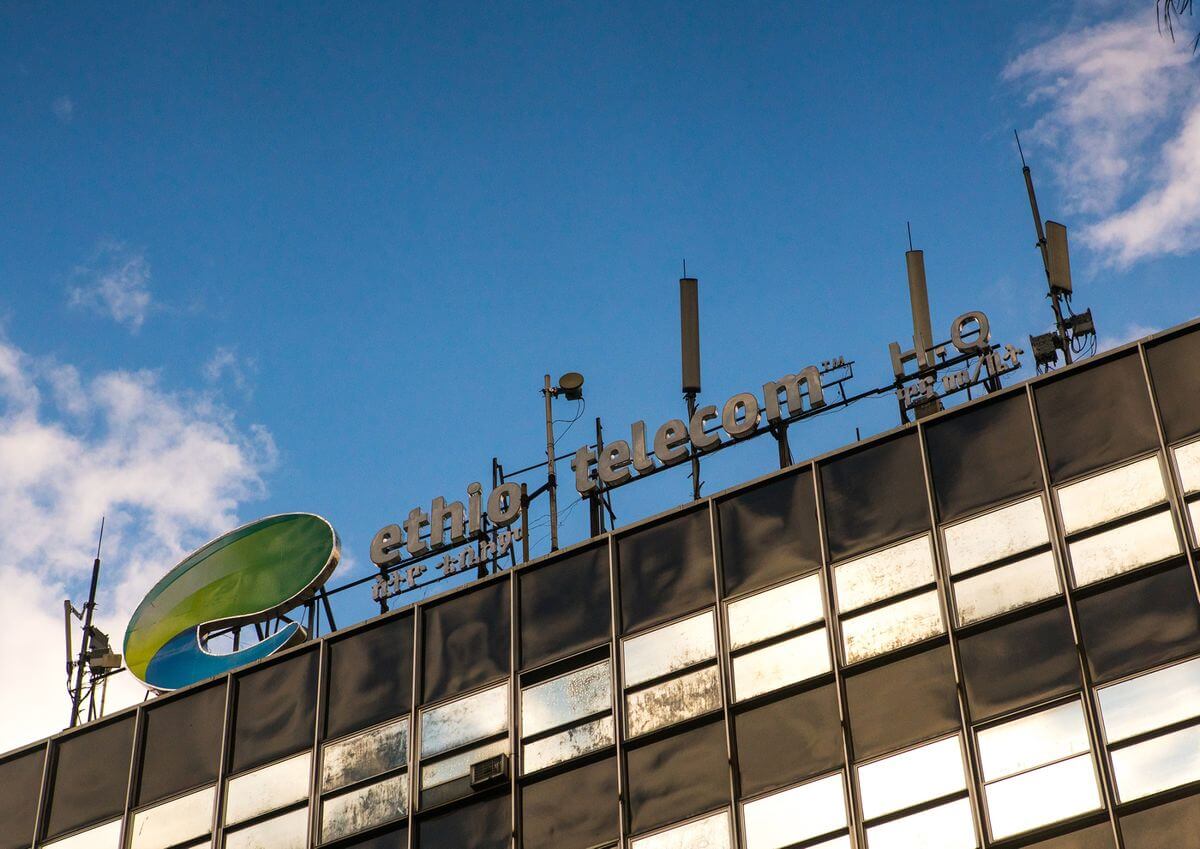 ⇒ Horn of Africa country plans an initial 49% sale next year
⇒ Two new licenses to be auctioned next year, more could follow
Source: Bloomberg
By Nizar Manek and  and John Bowker
Ethiopia may give up majority control over its telecommunications monopoly in a second phase of privatization once it's sold 49% of the company next year.
The government could also issue more mobile-phone network licenses over the long term beyond the two already planned for March 2020, Balcha Reba, director-general at the Ethiopian Communications Authority, said in an interview in Addis Ababa.
Read More: Ethiopia Offers Hope for Phone Providers With African Dreams
"We have a monopoly. That's our problem," he said. Privatizing Ethio Telecom will improve service quality, increase choice for customers and spur investment as the country's population of 100 million grows, according to Balcha.
"In the future, the government may even release some of its shares from the 51%," he said, while adding that the market would first need to become competitive and more mature. Read more