Ethiopian Airlines: Africa's largest airline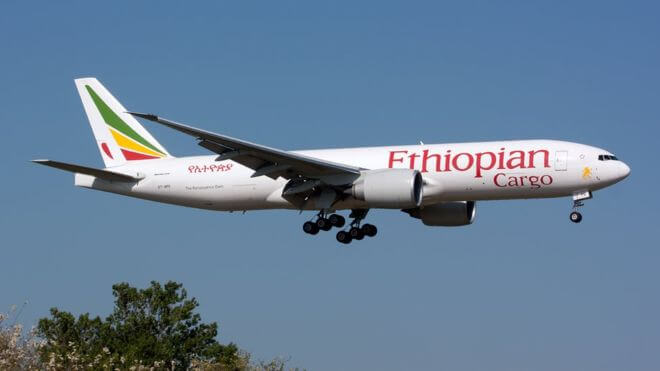 Ethiopian Airlines has been shaken by the crash that killed 157 people, but it is widely recognized as Africa's most successful airline.
Voted the Best Airline in Africa in 2018, the airline's triumphs are arguably down to reasonably priced tickets, efficient service delivery, a good safety record and a wide network of flights.
Ethiopian Airlines joined Star Alliance Network, an international airline network giving it access to more routes with partner airlines, in 2011.
It is the largest airline in Africa and one of the few airlines turning a profit in the continent.
In the financial year 2017/2018, Ethiopian Airlines made profits of $245m (£187m) and carried 10.6 million people.
Founded in 1945 by Ethiopia's last emperor Haile Selassie, with the hope of modernising and shaking off the country's poverty-stricken image, the inaugural flight to Cairo via Asmara took place in December that year. Read more