Addis Ababa: 10 best things to do in Ethiopia's capital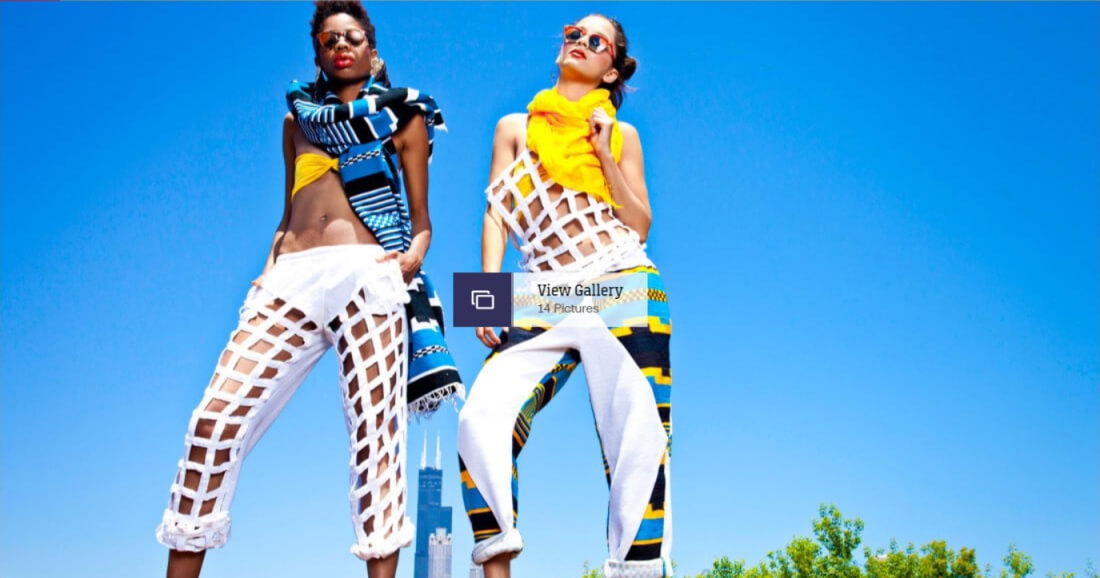 Source: CNN
By James Jeffrey
(CNN) — Rambunctious, manic, beguiling, exciting — it's hard to accurately describe Addis Ababa.
Ethiopia's capital, which translates as "New Flower" in the country's Amharic language, shows little sign of losing its youthful, lusty edge and is the pulsing heart of this eclectic nation's resurgence as one of the world's fastest-growing economies.
"Addis," as it's often simply known, is the world's third-highest capital city at 2,400 meters, and has worn its heart on its sleeve since it was founded by Ethiopian Emperor Menelik about 1892.
Life is lived very much outdoors on its bustling streets thanks to comfortable temperate weather boosted by months of nonstop sunshine.
"Perhaps the highest praise one can direct at this chaotic, contradictory and compelling city is this: Addis Ababa does feel exactly as the Ethiopia capital should feel — singularly and unmistakably Ethiopian," says travel writer Philip Briggs.