September 4, 2015
6:56 pm
African cities with the most expensive hotel room prices revealed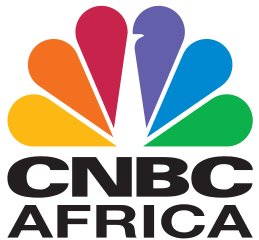 Source: CNBCAFRICA.COM
By Tendai Dube
Ethiopia's Addis Ababa has the most expensive hotel room prices in Africa, according to research based on the price comparisons of select major African cities.
STR Global found that an average rate for a hotel room (from January to June 2015) in Addis Ababa was 231.78 dollars a night, in Lagos it was 215,75 dollars, 144.76 in Nairobi, 122.30 dollars in Cape Town, 105.73 dollars in Casablanca, 103.54 dollars in Cairo, 72.90 dollars in Johannesburg and 70.70 dollars in Sharm El Sheikh.
"A great deal of the reason for the difference in rates across major African cities is simply supply and demand," said Thomas Emanuel, Director of Business Development and STR Global.
The survey explains that Addis Ababa has very few luxury hotels hence the high prices and the Ethiopian economy is growing quickly – more than 10 per cent every year for the last ten years
The demand for premium hotels has been further increased by the national airline's increased routes and the country's standing in the African Union.
The research was conducted ahead of the Africa Hotel Investment Forum (AHIF) taking place at the end of September, where investors will look at the main trends in the industry in Africa.
"The wide disparity in room rates with exceptional prices being achieved in places where there is a shortage of supply make it clear that there are parts of Africa that offer very attractive prospects for hotel investors," said Matthew Weihs, Managing Director at Bench Events.
Weihs added: "The best way to gain a deeper understanding of this industry is to come to Addis and meet the people who are driving it forward."